OC OLYMPICS: Updated Leaderboard
There is a real battle shaping up from the Silver medal!
Weekly RoundUp
It was a relatively quiet week with only a small number of counties adding new Ambassadors. However one country again had another solid week and his inching closer and closer to the SILVER medal position. That country is TURKEY who each week has consistently added new Ambassadors. They are steadily catching up to ALGERIA, who also added to their total this week.
The South America region is starting to gain some speed also, with new additions in PANAMA (congrats on the soccer result against the US) and MEXICO, our current Diamond Award winners.


Maybe Slow and Steady Does Win The Race
In the story of the tortoise and the hare, we learn that slow and steady wins the race. The hare races into a big lead, but becomes overly confident. The hare also becomes complacent and is slowly overtaken by the resolute and constant hare.
A month ago Turkey were on an impressive 36 signups. However, despite the great total, Turkey was still a distance away from catching their closest competition, Algeria.
Each week since Turkey have consistently added new Ambassadors. So many in fact that they now sit just 3 Ambassadors away from the SILVER medal position. Perhaps they can even challenge the proverbial hare (in our case the bear of Russia) for the GOLD.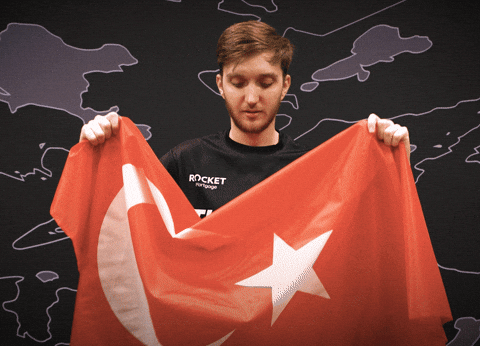 Congratulations to Osman and the entire TurkDenta team!!
UPDATED LEADERBOARD